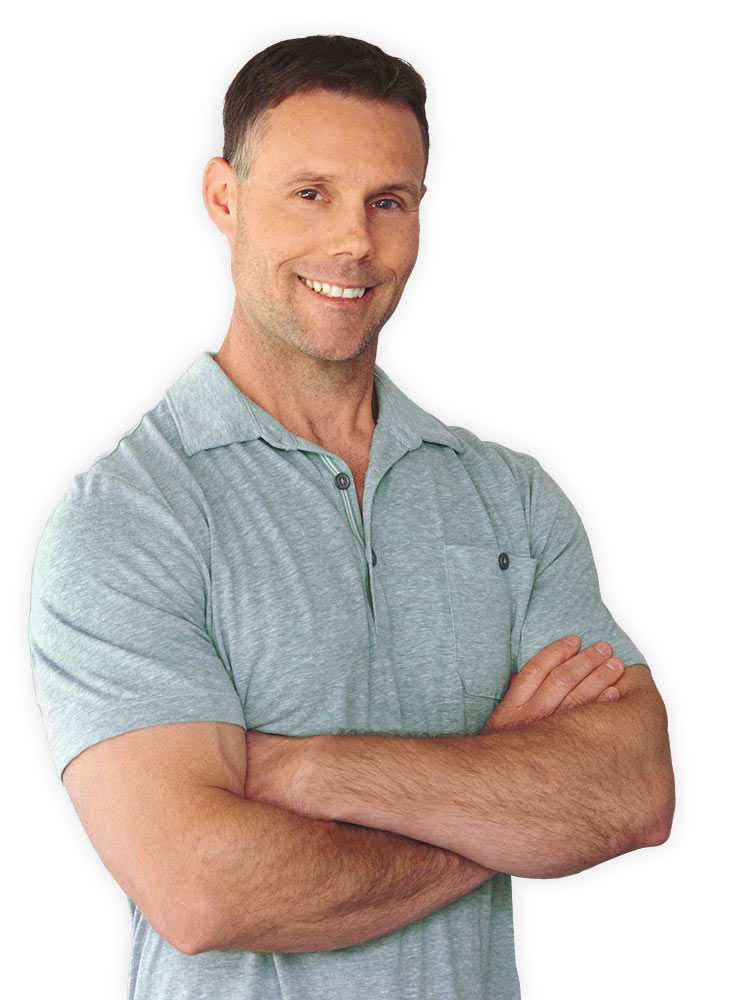 Proven Health & Fitness Tips Right to Your Inbox
Are you tired of reading the same regurgitated information? Tired of empty promises? Do you want to learn easy, actionable ways to reach your goals? Just enter your email below to subscribe to my newsletter.

I guarantee 100% privacy. Your information will not be shared.
GymFailedYou.com does not provide medical advice, treatment or diagnosis. Copyright 2022 GymFailedYou.com | All Rights Reserved