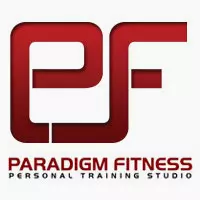 Not ready to go to a fitness studio just yet? You can still stay fit with our guidance in the comfort of your own home. Or if you want to use a different gym, but utilize our expertise, online training may be a great option for you.
We can guide and progress you virtually as well as hold you accountable.
Here's what you get from your trainer virtually.
We'll use whatever equipment you have at home (if any) to custom design a weekly exercise program to include:

Two to three "specific to you" workouts a week for in-home or in-gym.

Specific cardiovascular assignments that work with your schedule.

A stretching routine.

Bottom line, it's custom to you based on everything you tell us. This is not a cut and paste program.

You'll be able to interact with your trainer within the app with questions or concerns.

You'll log your workouts for us to review and use to design the following weeks program within our custom app.

We'll know when you finish a workout, so we can stay on top of your accountability.

We'll check in once a week to make sure you're doing what you have to do to stay fit.
The rate is set as a flat monthly fee of $197. There are additional levels of online training through our sister site at https://www.gymfailedyou.com/online-coaching/.
I realize it's uncomfortable to simply enter your credit card on a website for a service based purchase, so I encourage you to reach out to me directly with any questions or concerns at [email protected].
Thank you so much for your consideration!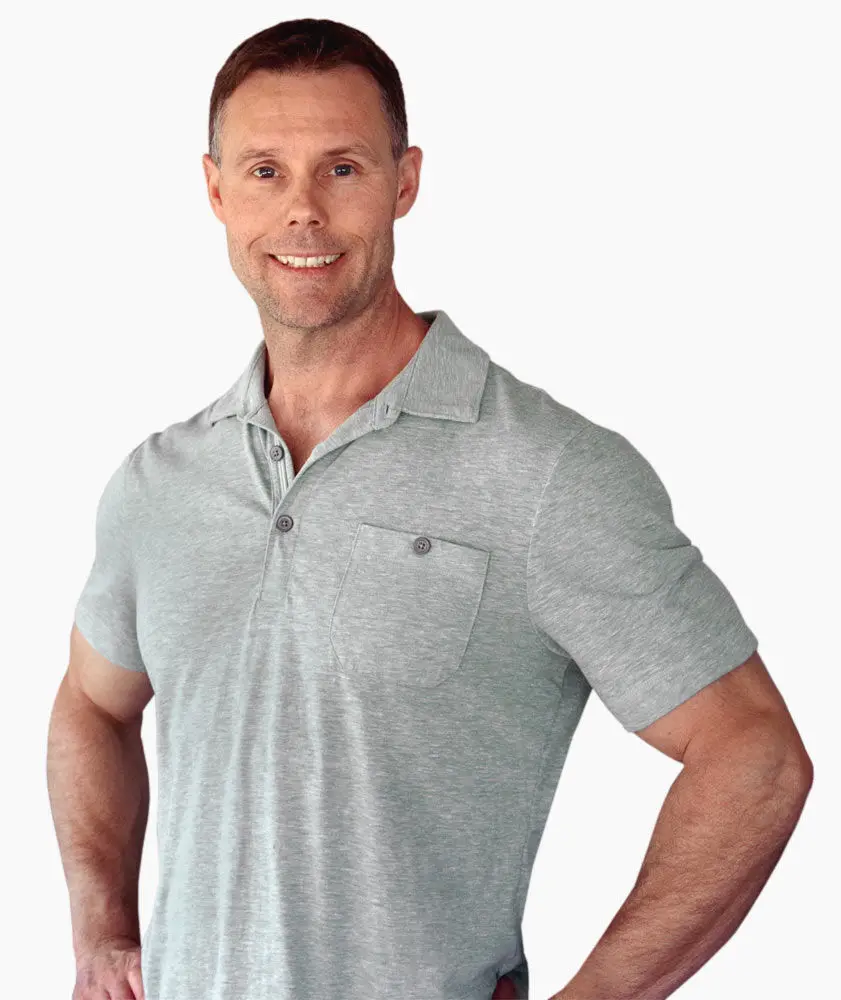 Enrollment
Charges will still appear as Paradigm Fitness on your statement.